Inline Figure Skating involves the same techniques and skills as ice figure skating but without the need for an ice rink.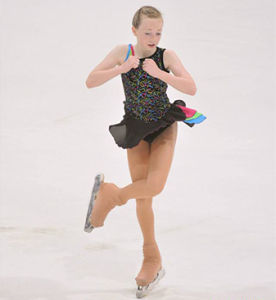 At the time of establishing Artistic Roller Skating Ireland as a governing body there was only one inline figure skating club on the island of Ireland. Cork Figure Skating Club was formed in February 2011 when members of Cork Inline Figure Skating and the ice skating course at Cork on Ice joined together. The club grew in popularity and in 2014 members of the club began competing in international competitions. The club founders recognised the potential to grow the sport and began looking at applying for recognition of inline figure skating as a sport from the Irish Sports Council. This recognition will be crucial in allowing the sport to reach its full potential and to bring inline figure skating to a wider Irish audience.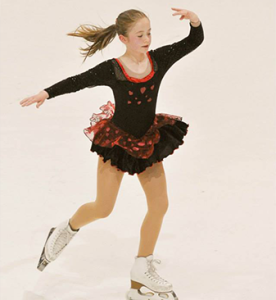 The process for gaining recognition from the Irish Sports Council requires that the sport has a national governing body. In response to this requirement Artistic Roller Skating Ireland was formed with the mandate to develop, promote and govern the sport of inline figure skating in Ireland in a manner that will be in keeping with the sport's international governing bodies and with the ultimate goal of gaining Irish Sports Council Recognition. Why Is Irish Sports Council Recognition So Important? The Irish Sports Council is the statutory sports agency responsible for the promotion, development and coordination of sport in Ireland. The Irish Sports Council offers support through funding and advice on development of clubs. They provide essential oversight to ensure compliance in areas of child protection, anti-doping, coach development, athlete development and promotion of sport for recreation and health purposes as well as competitively Once the Irish Sports Council recognise a sport clubs can start to work actively with their local Sports Partnership to grow the sport in their area.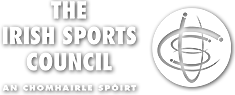 The Irish Sports Council offers support to national governing bodies in the areas of governance, change management, strategic planning, procedural issues and compliance.